About Us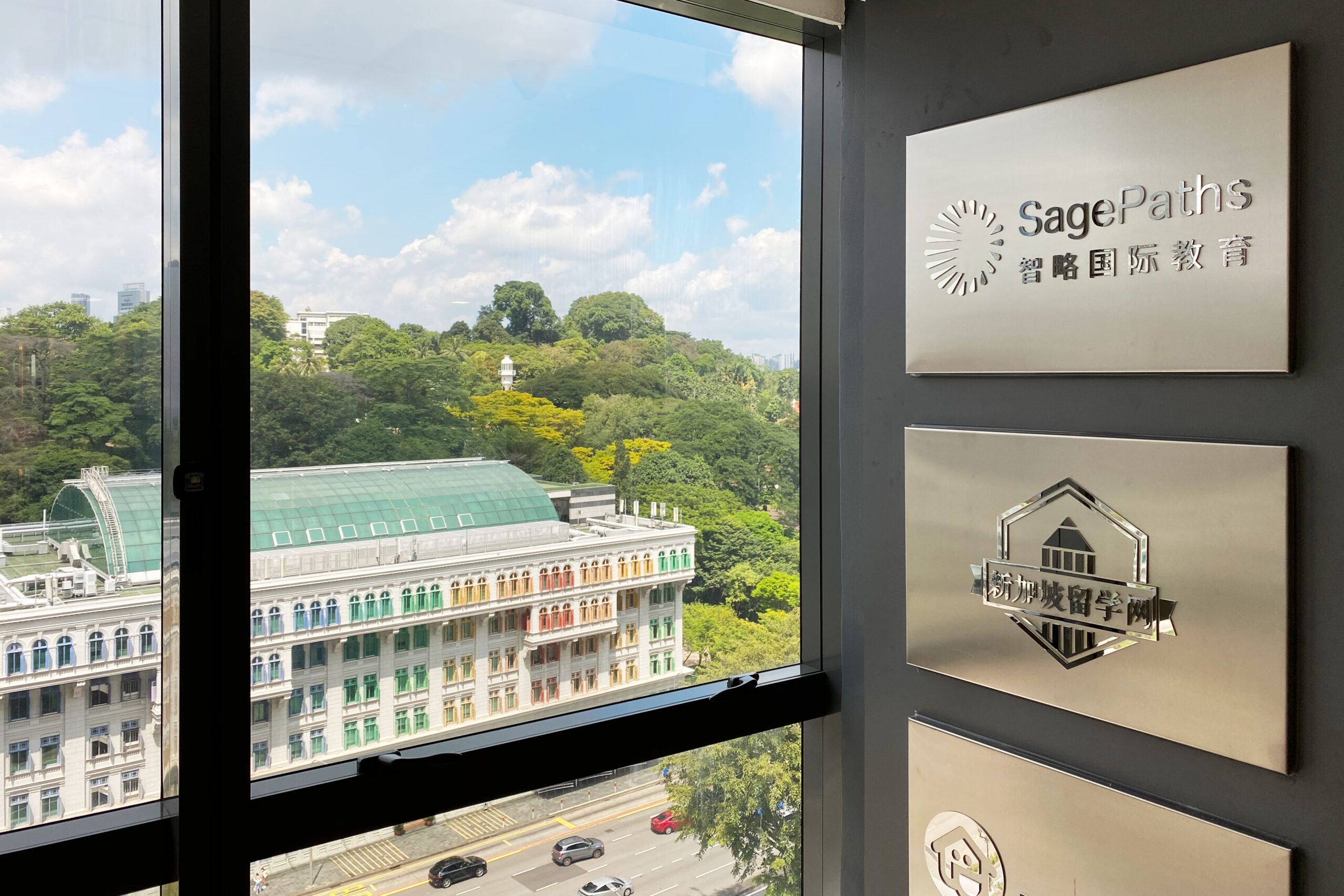 Since 2006
SagePaths Global Education Pte. Ltd. (SagePaths Global Education Pte. Ltd.) is a study abroad consulting service agency registered in Singapore and certified by the Singapore Ministry of Foreign Affairs and the Embassy of P.R. China.
The original intention of the establishment was to solve the problems of opaque information and unprofessional services in the study abroad industry. Based on personal experience, the team at SagePaths Global Education helps each family and international student customise the best study abroad program from a professional perspective. At the same time, it also provides a full range of international education consulting, college application, overseas landing and training counselling services.
Since its establishment in 2006, SagePaths Global Education has helped more than 2,000 overseas students from Asia embark on a study tour in Singapore. Its brands include the "Singapore Study Abroad Network" educational information platform, "One-click Rental Housing" apps and other services to help international students start their study abroad life more smoothly.
 Accreditation
Certifications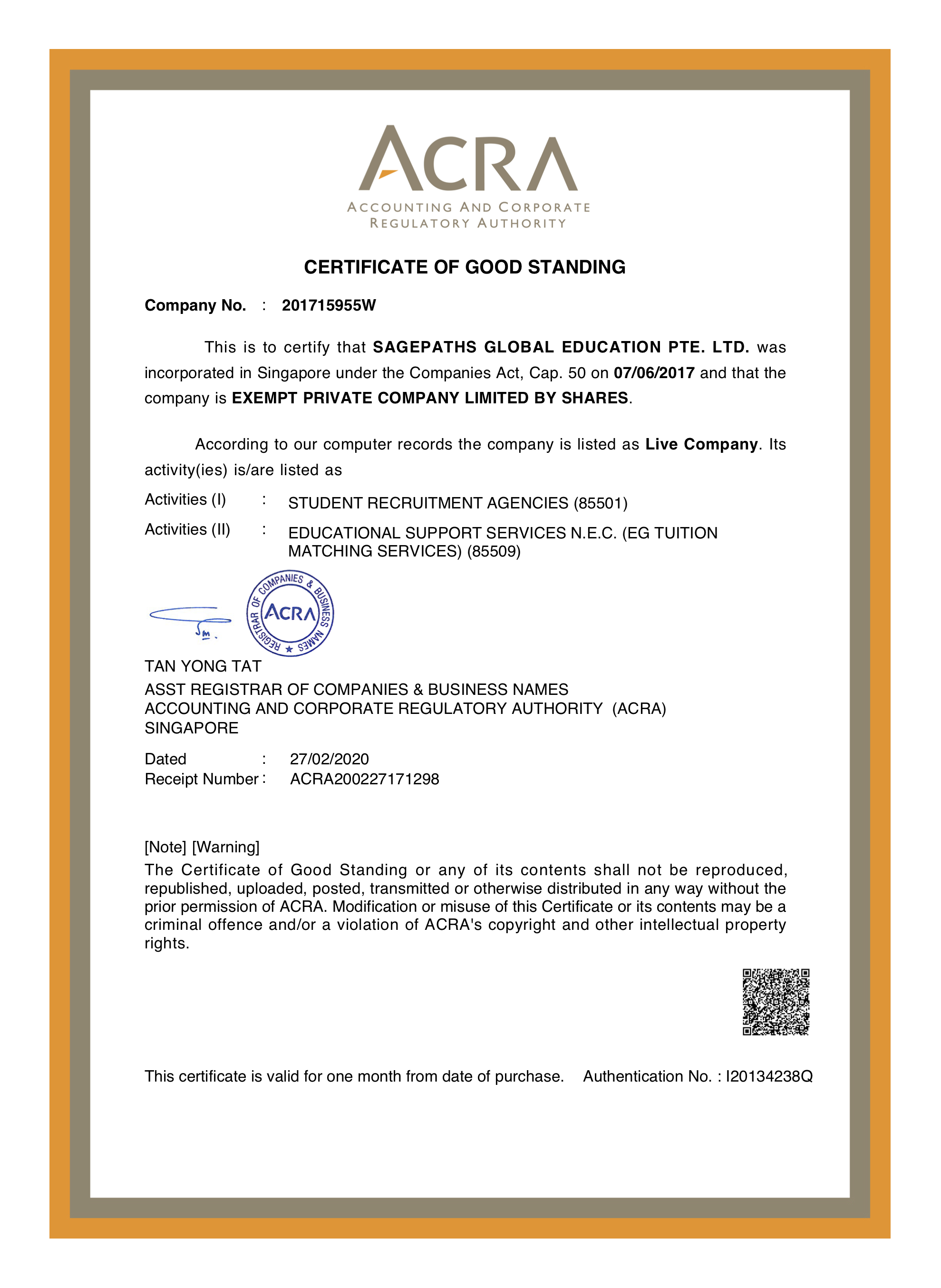 Singapore Enterprise Authority
Certificate of Good Standing issued by the company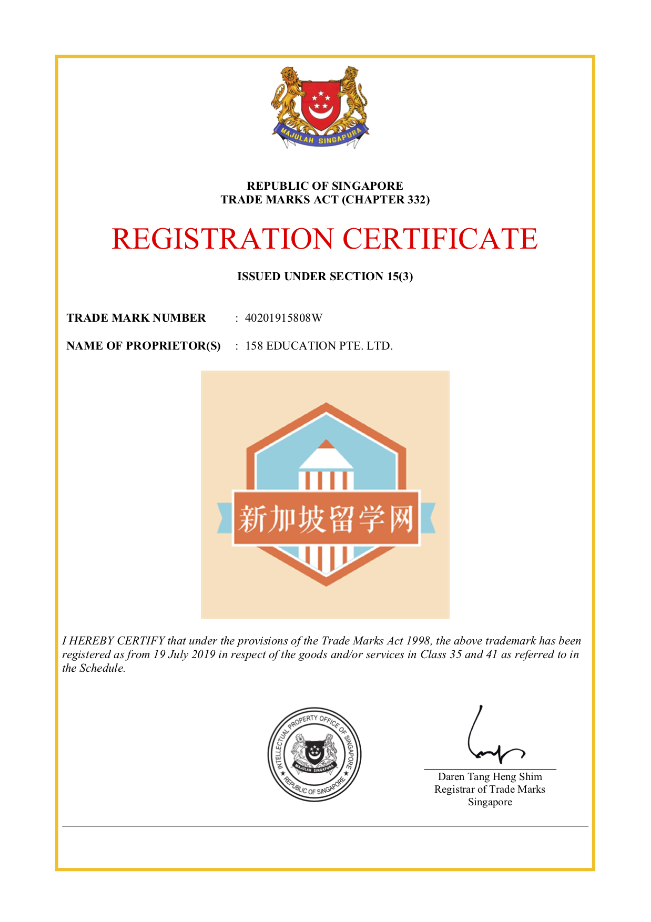 Singapore Study Abroad Channel
Singapore Registered Trademark certificate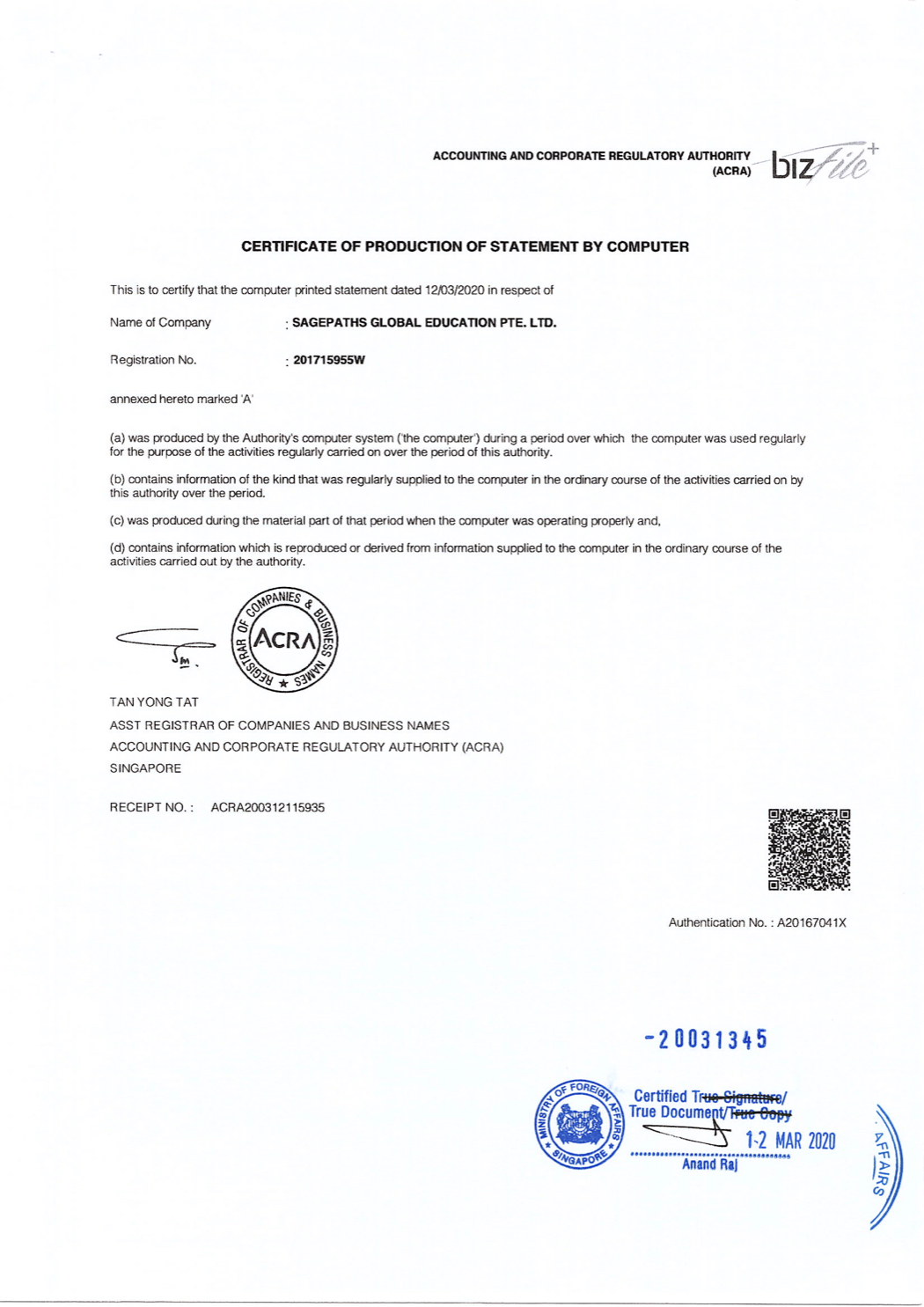 Singapore Ministry of Foreign Affairs
Accredited study abroad institution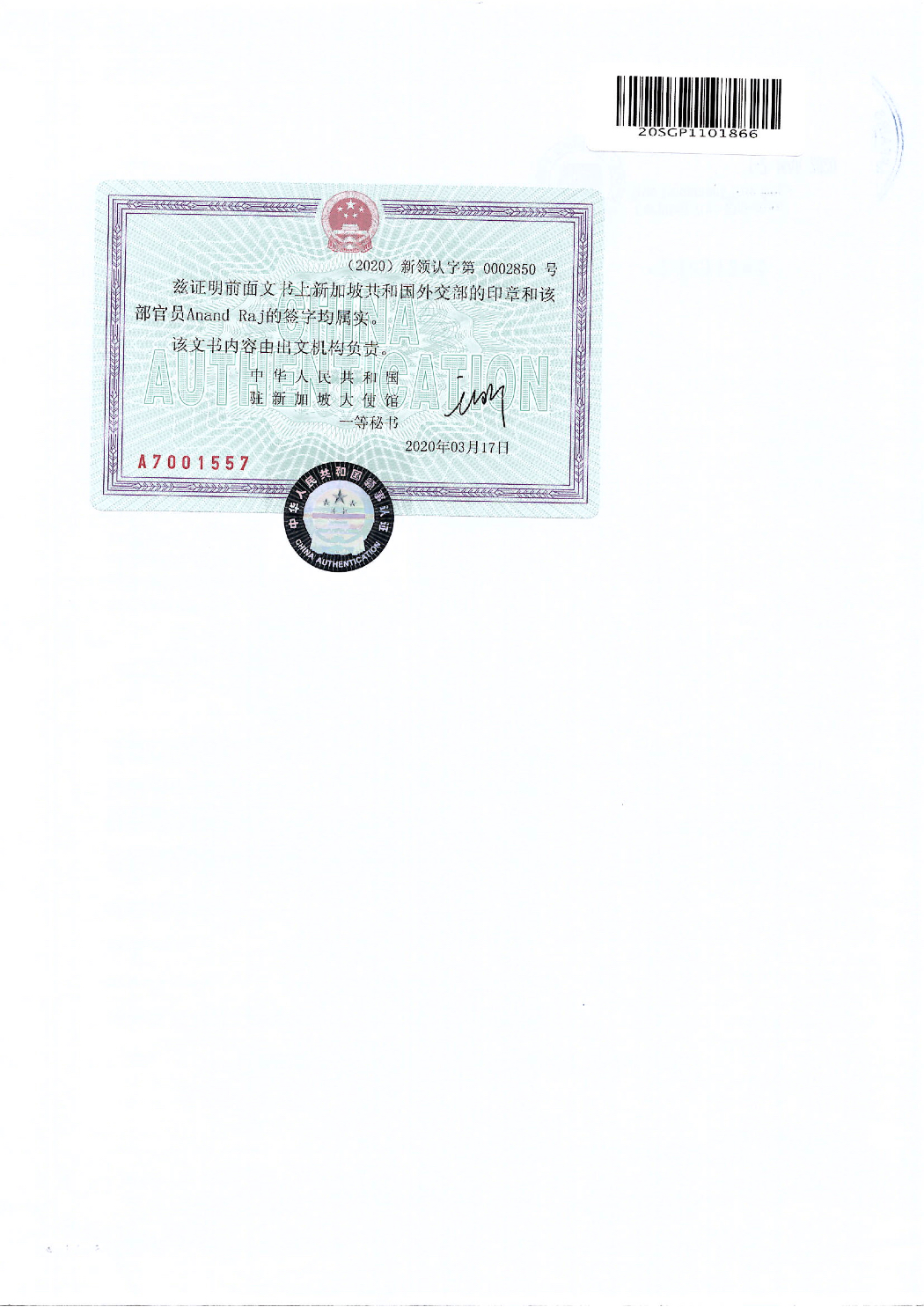 Chinese Embassy in Singapore
Accredited study abroad agency
 

Development Trajectory

Timeline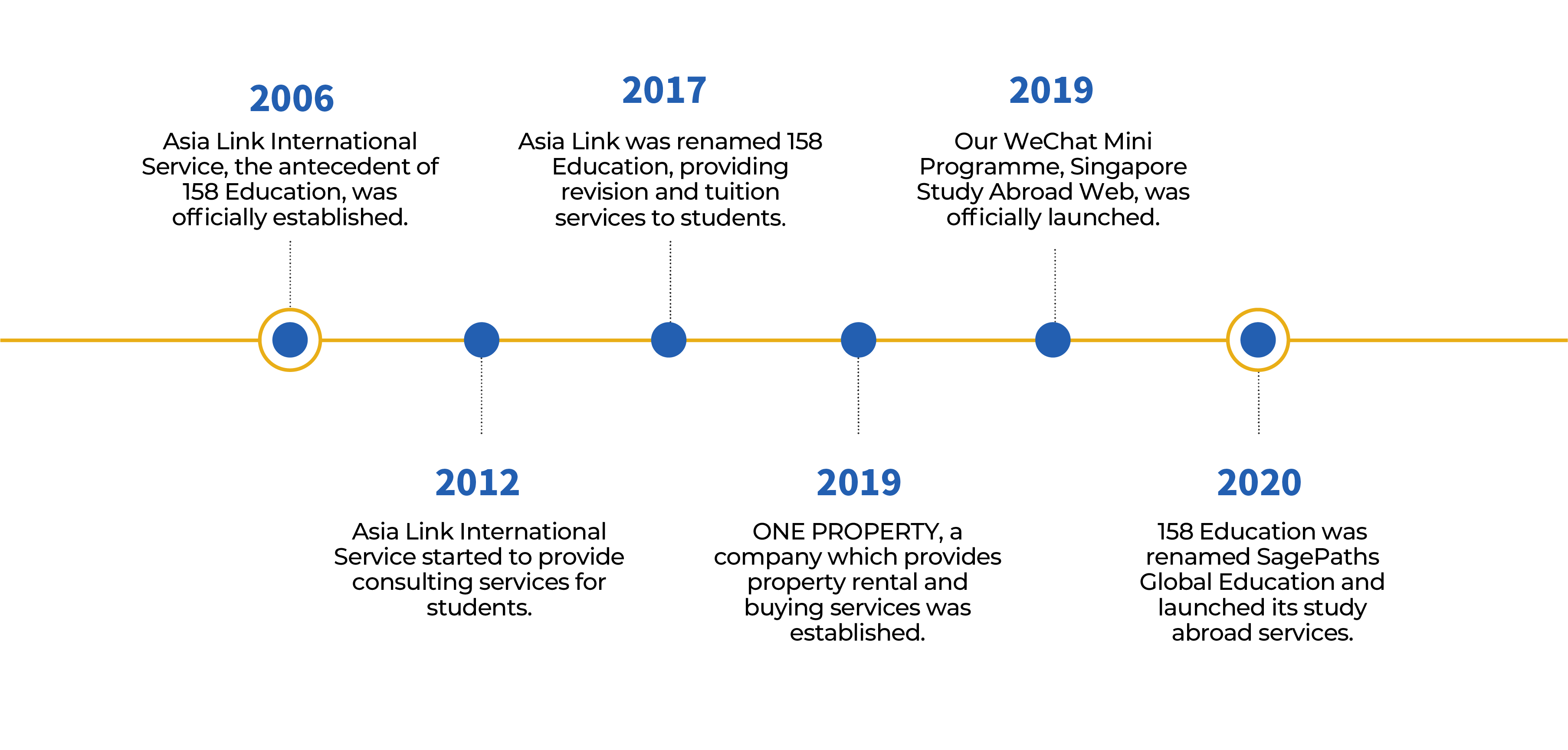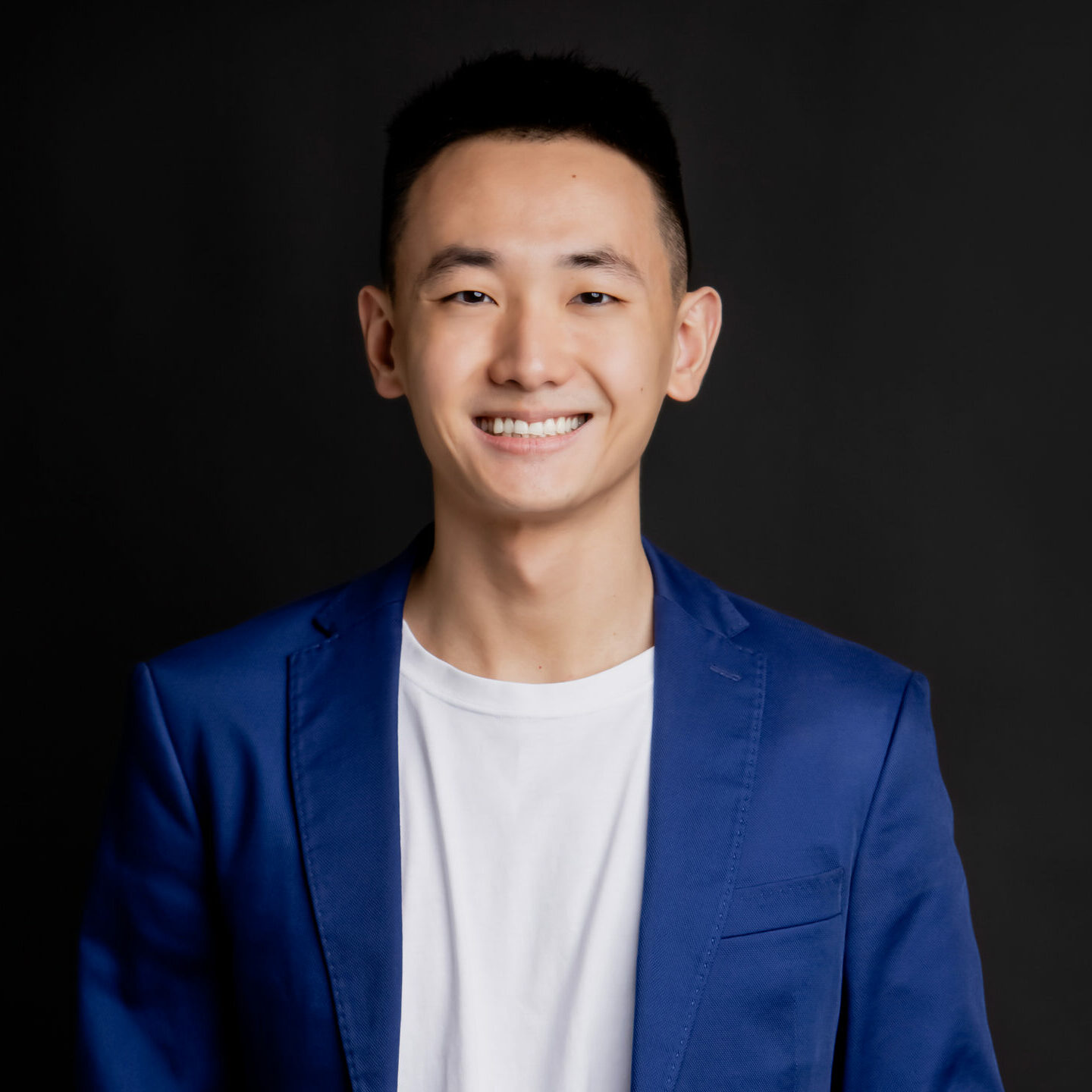 I was once an international student who was misled by other agents and took many detours. Therefore, I am determined to set up an honest and responsible study abroad agency which is committed to serving its clients well.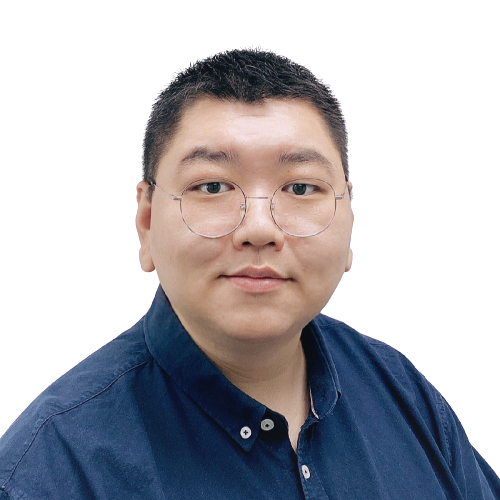 Jiang Shengbo Lester
Partner and Principal Consultant
We hope that we can become a conscientious study abroad agency that provides students and parents with accurate information about the situation overseas, in turn helping students achieve their education and career goals.
Testimonials
 Testimonials
SagePaths Global Education is not only a study abroad institution that provides you with further education services, but also a guiding light on the track which illuminates your way to studying abroad. SagePaths Global Education will be with you on your study abroad journey and help you achieve your academic and career goals.
What SagePaths Global Education provides to students is not only the consultation and assistance of studying abroad information, but more importantly, a special dedication to the personal growth of students. As a partner of SagePaths Global Education, we believe that choosing SagePaths guarantees that your journey of studying abroad is infinitely full of possibilities!
SagePaths Global Education is professional and established in the study abroad industry in Singapore. The SagePaths team is enthusiastic about studying abroad in Singapore and will always remain dynamic. I believe that through SagePaths, your future is bright! As the representative of the Singapore campus of James Cook University, we are honoured to join hands with SagePaths Global Education to contribute to the higher education in Singapore.