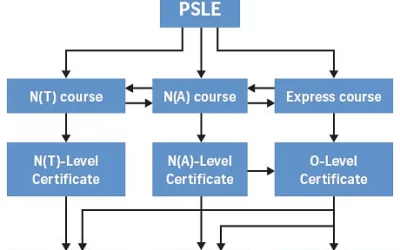 In 2019, the then Education Minister, One Ye Kung, announced that streaming would be abolished in secondary schools from 2024. Streaming has been an integral part of the education system in Singapore for four decades. It was introduced in the 1980s to help students...
read more
Why study in Singapore? 
Singapore is known for its high quality of education. It has been consistently rank as one of the world's best by the OECD. Apart from the excellent education system, many students from abroad come over to study because of the country's climate, superior geographical location, safety and more. Subscribe to our newsletter for more information on studying in Singapore.
Hotline
Singapore:+65 87423456
China:+86 13161382221
Email
Enquiry:hello@SagePaths.sg
Business:bd@SagePaths.sg